The first part of the Keighley Station renewal starts on Tuesday, 29th August, and will take until Friday, 20th October.
The ramp that runs down to Platform 4 from the cross-over footbridge will be the first part of the station to have significant work. The ramp will be fully renewed; this will help reduce the long-term maintenance and improve access for inspecting the ramp condition in future. This means the ramp will be closed entirely from the 29th of August.
How to Access the Station: There are two ways to enter the station while the ramp is closed.
Through the Station Car Park

This route has step-free access from the station forecourt with the station in front of you; turn right and take your first left onto Low Mill Lane. Walk 75 meters down the road, and turn left into the car park. Once in the car park, turn right, walk towards the water tower and enter Platform 4 up the small ramp.
Through the Station

This route involves two sets of steps to access Platform 4 for KWVR Trains. Enter the station building and use the ramp to Platform 2; this is signposted for trains to Skipton. Once on the platform, take the gate on the right-hand side to access Platform 3 and the subway steps. Take the steps down, and follow the subway, and this will bring you onto Platform 4.
Parking will be limited at Keighley Station, with the Worth Valley Car Park closed off from the 29th of August, and the wider car park will have limited parking from the 25th of September. If you have any questions about accessing Keighley Station, please get in touch with the office by emailing admin@kwvr.co.uk or phoning 01535 645214.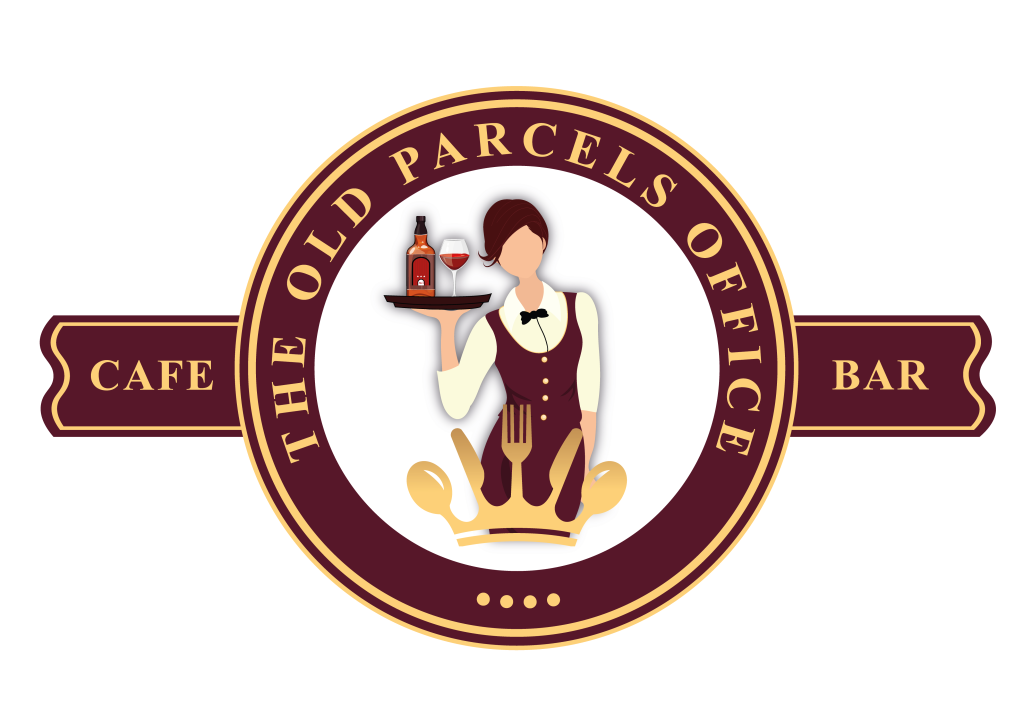 The Old Parcels Office
During the ramp closure at Keighley Station, The Old Parcels Office will still be open during running days from 9.30 am until 5.30 pm.
Access will be via the subway from Platform 4 to 3, up the ramp from Platform 2 and use the entrance on the forecourt. The only step-free access will be from Platform 4, down the ramp into the car park, walk up Low Mill Lane and enter from the forecourt.