The Railway Children Return World Premiere
A New Adventure Begins!
The World Premiere of The Railway Children Return will take place on Sunday 3rd of July, with the cast and press travelling from Oakworth Station to Keighley where the film will be screened at the Picture House Cinema.
The cast will arrive approximately at 10:15 at Oakworth Station, and depart at 11:15 on a private train. This gives plenty of time for visitors to park at Oxenhope Station and travel by the day's first service, departing at 10:00 from Oxenhope Station.
Keighley & Worth Valley Railway, do not have any tickets for sale for the film showing at Keighley Picture House.
Please note there will be no parking at Oakworth Station, and we advise you to travel by train, Oxenhope & Ingrow have large free car parks.
The cast will be present for the premiere including Jenny Agutter, Sheridan Smith, Tom Courtenay, John Bradley, Beau Gadson, KJ Aikens, Austin Haynes, Eden Hamilton and Zac Cudby. Along with film director Morgan Matthews, producer Jemma Rodgers and writer Danny Brocklehurst.
Not to forget the film's star, our very own 'Big Jim" 5820 USA Trans Corp. Class S160, who will be hauling the special premiere service.
Dates
Sunday 3rd July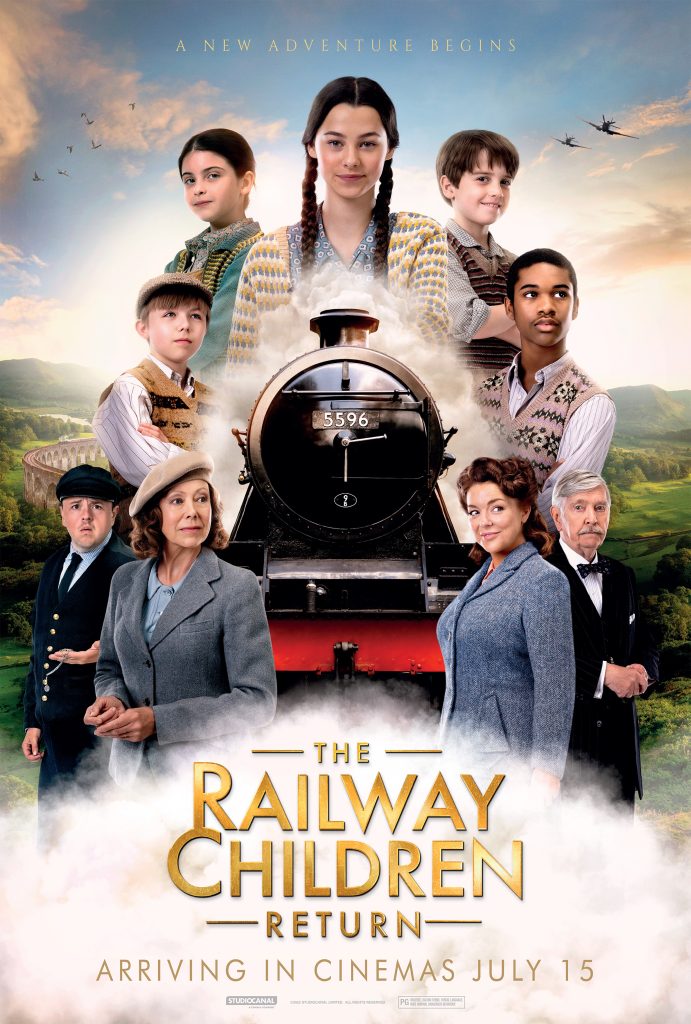 EVENT INFORMATION