Real Ale & Heritage Diesel Days!
If you love diesel locomotives and ale, this is the perfect event for you.
On various dates, we will be running a diesel locomotive-hauled service throughout the day, featuring either our Class 37 or Class 14, when we will serve you the finest cask ales from our on-train bar, as you travel through the Bronte countryside.

There is also a steam train running on the same, with its own bar and different selection of ale!
Dates
26th August
2nd September
ale
On the pumps for the second date, Saturday 2nd September.
Locomotive: 37075 BR Class 37.
Along with the usual selection on the bar of bottled ale, lagers and ciders. Hot & cold drinks will also be available, with light refreshments.
Worth Valley Pale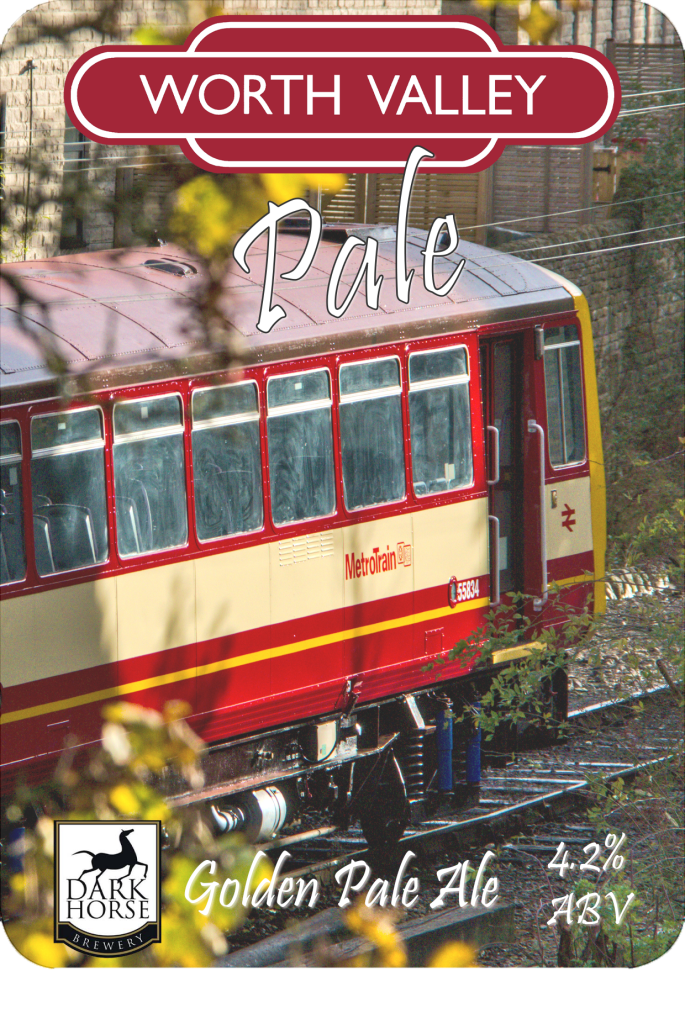 Dark Horse Brewery // 4.2%
We'll feature Worth Valley Pale, An award-winning Golden Pale Ale, creamy and silky smooth. Carries a clean malt aftertaste with a fruity hop character and mild bitterness. Other guest beers and all the usual hot & cold drinks from the on-train bar will be available.
OERO SPEEDWAGON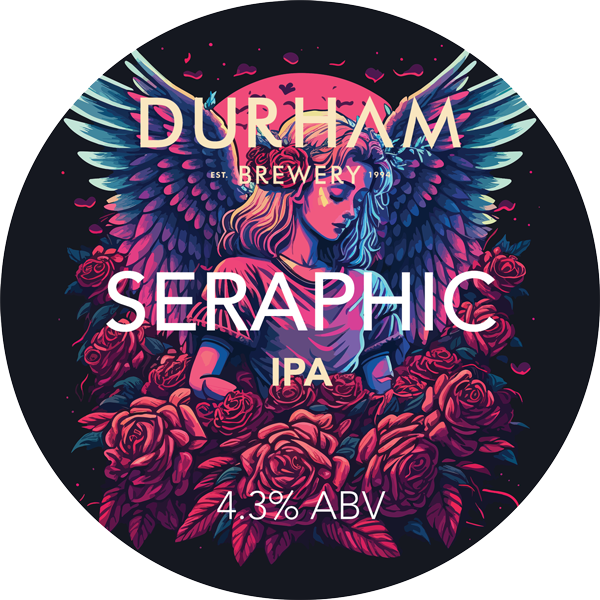 Durham Brewery // 4.3%
A heady mix of new UK, US and New Zealand hop varieties create a heady cocktail of fresh citrus; mandarin, grapefruit and mojito lime with a hint of soft gooseberry. Dry hopped with Centennial and Cashmere for a floral hop aroma.
VOLK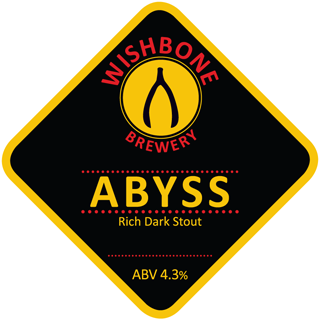 Wishbone Brewery // 4.3%
A Rich, Dark Stout where the malt does the talking.

Malts: Pale malt, Oat malt, Crystal malt, Chocolate malt, Roasted barley, Amber malt.
Hops: British Admiral.
LOCOMOTIVES
D9520 BR Class 14 'Teddy Bear'
D9520 was completed at Swindon Works on 11th November 1964 and initially allocated to Cardiff Canton. In January 1967, it was transferred to Hull with
other members of the Class for work in the North East Region but was with­drawn from BR service there in April 1968.

Purchased by Stewart& Lloyds Minerals Ltd. the loco arrived, in company with D9523 at Glendon Quarries near Kettering on 16th December 1968, where it became No. 24 (Plant No. 8311/24) and was used to haul wagons of iron­stone from the quarries to the exchange sidings, from where BR then hauled the trains to Corby Iron and Steel Works.
37075 BR Class 37 Diesel Electric
Introduced in 1959, the Class 37 (English Electric Type 3) has outlasted almost all the other classes of mainline locomotives introduced as part of the BR modernisation plan of 1955.
During its 'national service' life, 37 075 was allocated to nine different locations but as some were visited on more than one occasion, the total number of moves was 13. And that nomadic life continued into preservation with Haworth being its fifth location.
Arriving on the KWVR in 2012, 37 075 was purchased by a consortium of KWVR volunteers and moved it to Haworth. The largest Diesel Locomotive on the railway also found on fame on the small screen, masquerading as Class 40 D326, in BBC drama 'The Great Train Robbery'.
EVENT INFORMATION