The Carol Service Train has sold out, but tickets are still available for The Festive Flyer or Elf Explorer.
The Carol Service Train is a return of the seasonal favourite!
An evening of festive singing to get you in the Christmas Spirit.
Take a journey through the Worth Valley, full of festive cheer and magical carols. The Hall Royd Brass Band will create the soundtrack, accompanying us on the journey throughout the evening. Rev Martyn Weaver from Bingley Church of England Vicar will lead the evening with an address on the platform at Oxenhope Station at 7.00 pm.
From 6.00 pm, the Exhibition Shed at Oxenhope Station will be open, hot and cold food and drinks will be available alongside a well-stocked bar. There is no bar on the train, but you can pre-book your drinks when booking tickets and collect them from a 'fast track' lane.
Departing from Oxenhope Station, pausing at stations en route to Keighley to warm up your vocal cords with festive carols on the platform along with the Brass Band. A hot supper at Keighley Station will be served before an express service back to Oxenhope Station.
DATES
Saturday 16th December
REFRESHMENTS
RUDOLPH REFRESHMENTS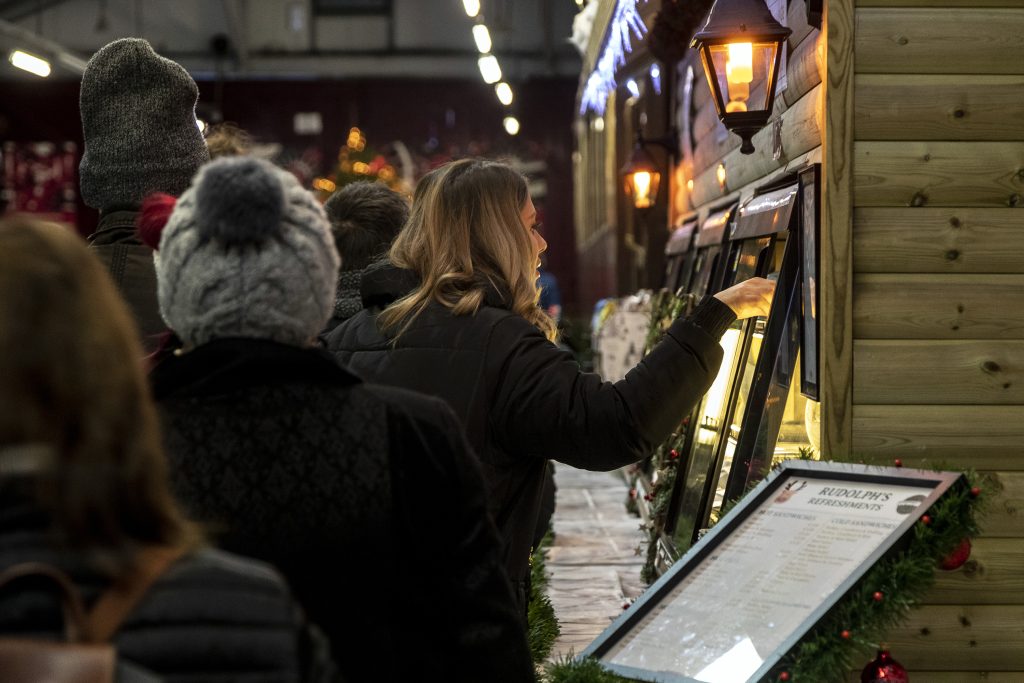 Rudolph's Refreshments will be located inside The Exhibition Shed and will fuel you up before your festive adventure!
Rudolph's Refreshment will be serving:
Hot Sandwiches including Bacon, Sausage, Turkey & Stuffing and more!
Hot Pies & Pastys.
Tea, Coffee and Special Hot Chocolates topped with cream.
Sweet Treats & Confectionary, the gingerbread trains are always popular!
Cold drinks and snacks
PRE-ORDER DRINKS
When purchasing your Carol Train Tickets, you can also pre-book drinks to collect from a 'fast track' lane at the bar. There is no on-train bar this year, so if you fancy a festive tipple, you will need to visit the bar.
You can pre-order from a selection of drinks, including:
Real Ale Pint – Worth Valley Pale & Guests
Bottled Real Ale – Landlord, Landlord Dark & Boltmaker
Draught Lager – San Miguel
Bottled Lager – Budweiser Budavr & Krombacher
Wine (750ml & 187ml)
Prosecco (750ml & 200ml)
Baileys Mini (50ml)
Gin & Tonic
THE BAR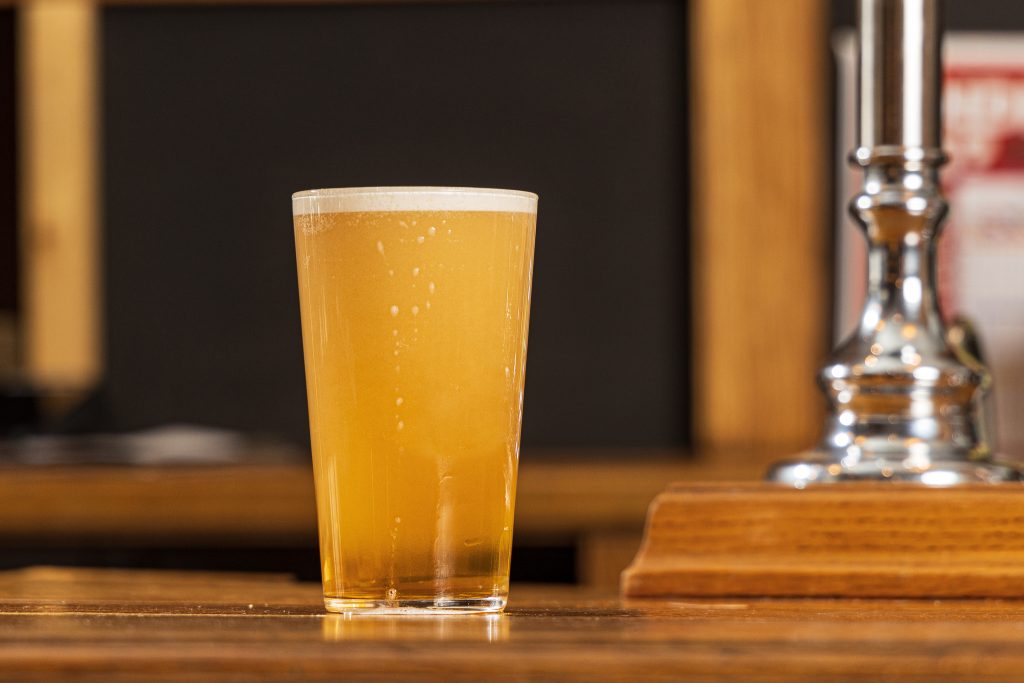 Fancy a festive tipple?
Our volunteer-run bar will be open in The Exhibition Shed, so you can grab your drinks before you board the train. There will be no bar on the train.
Hand-pulled real Ale and Draught Lager will be on the taps.
Bottled Ale, Lager and Ciders in the fridge
A selection of top-shelf spirits and miniature baileys to make coffee festive!
Add bubbles to your trip with Prosecco, or choose from a selection of wines.
EVENT INFORMATION