Accessing Keighley Station between 29th August and 20th October.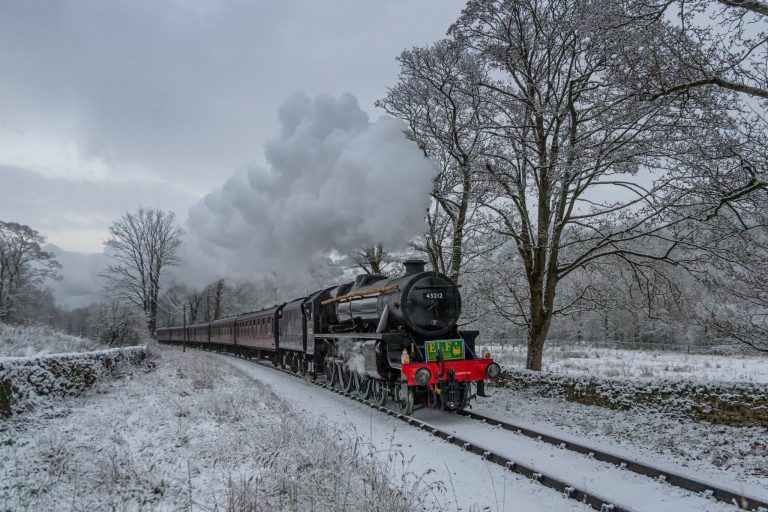 Tickets on sale for 'The Elf Explorer', A journey of festive discovery where the magic of Christmas comes to life!

The Bridge 27 renewal project is quickly coming over the horizon as the next big civil engineering project for the railway.
End of content
End of content